Sign in to your account
Sign in on any computer or mobile for fast access to your favourite properties wherever you are.

If you are a member of the public and can't remember your email you will need to create a new account. If you've changed your email address, or if you are a property professional then contact us.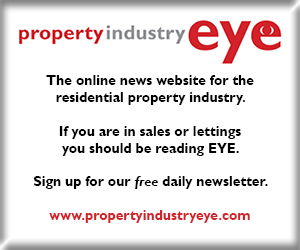 Sign In
You need to have registered to be able to sign into this site.
Forgotten Password
Please provide us with your username (this is your email address) and we will automatically send you a password reminder.