Press
We have just launched a free service for the use of the press to help research what is going on in the housing market.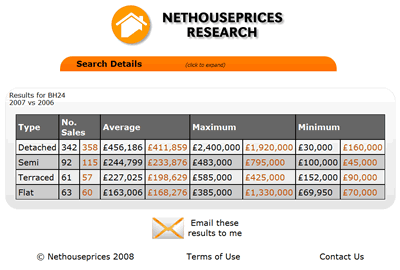 You can obtain a free account by contacting us with your request.
We are pleased to comment on any aspect of Nethouseprices, our service and the information we offer.
Initial press contacts are handled by Agency Brazil who will schedule interviews and provide information on Nethouseprices.


Contact - Agency Brazil
Journalists should contact Richard Leonard by phone on
01865 725269
or by email:
Richard Leonard