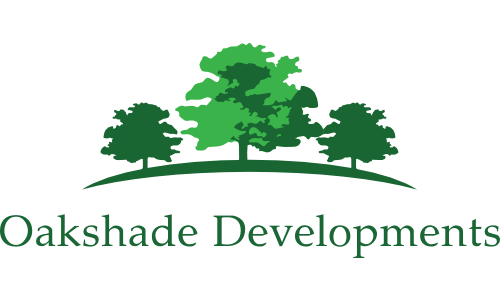 In partnership with

Maximise the value of your land
Call: 07746218088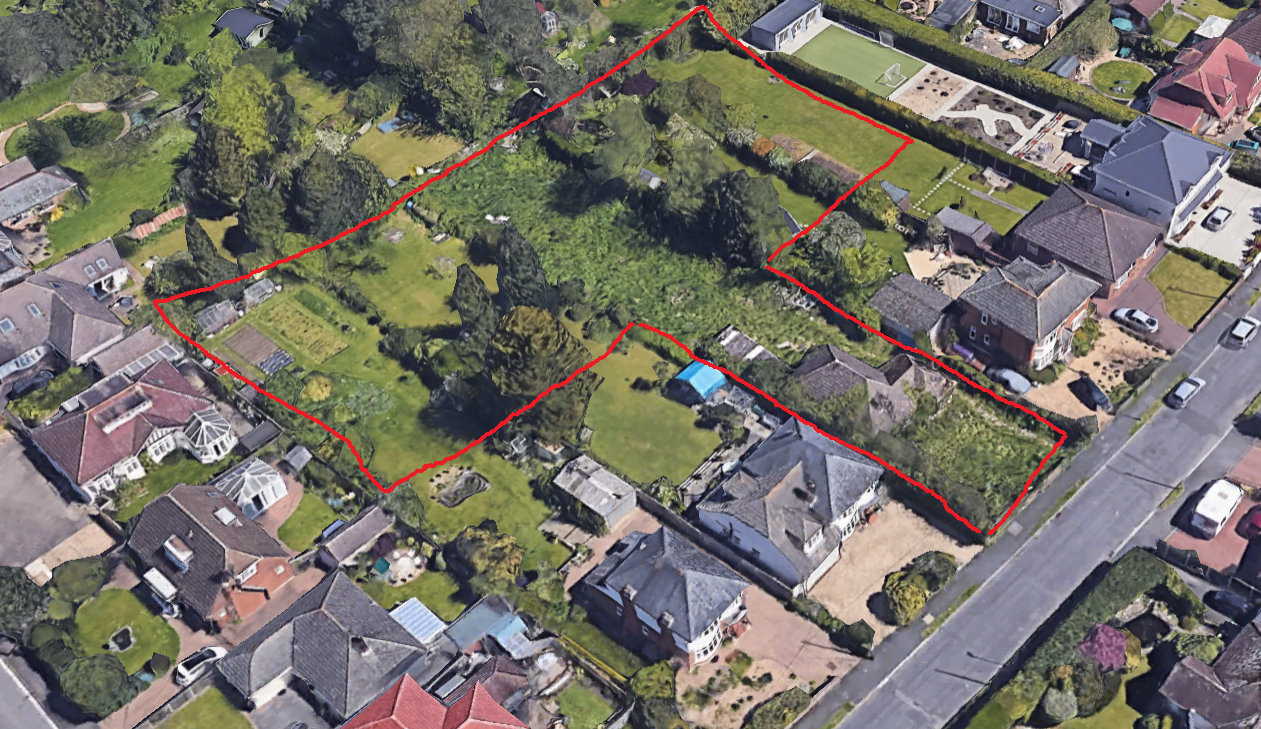 Example development site comprising of multiple back gardens with access from the road
Have you got a large garden, plot of land that is accessible from the road or redundant commercial building?
We have 35 years experience working with owners to maximise the full value of their land
The risk-free way to maximise your land
Zero cost to you!
Industry leading experts in planning
Planning laws are changing
Act now before it's too late!